Arts & Entertainment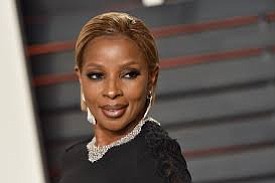 Mary J. Blige tells critics to shut up about Hillary ...
In the wake of her kinda bizaare/awkward singsong interview of Hillary Clinton for her new Apple Music show, "The 411," singing diva Mary J. Blige isn't taking criticism she's receiving too well. And that's an understatement, based on her reaction.