Popular Houston musician Hanq Neal dies
2/28/2014, 6:24 a.m.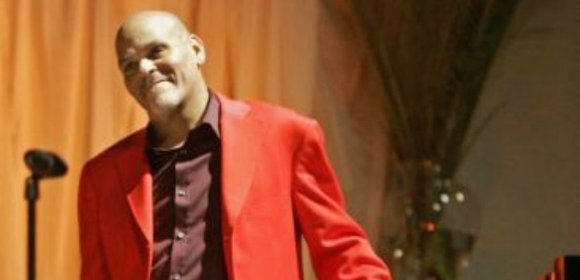 When Wheeler Avenue Baptist Church music minister Henry "Hanq" Neal celebrated his 50th birthday, he gave God a thank-you gift.
Neal staged a concert in the church's sanctuary that drew more than 1,200 friends and some of the city's best gospel singers and entertainers.
Neal long has been the go-to man for Houston public occasions, his powerful rendition of the Lord's Prayer was a favorite of many.
Neal gained national attention with his stirring performance of "There is Hope " during the Mickey Leland Memorial service. That service was broadcast nationally.
Today, this talented singer, composer, writer, arranger and producer, made his transition to be with the Lord.
Neal began playing the organ at age 4 and took up the violin at 7. He played in school orchestras and sang every Sunday in church. In 1984, he moved to Texas to join Windsor Village United Methodist Church under the leadership of Kirbyjon Caldwell The choir began with 20-plus voices. The first year it went to 80 voices and eventually grew to five choirs with a total membership of 600. When Neal joined Wheeler Avenue five years ago, he added a youth/college choir to the existing three groups.