Every two years, The Texas Tribune compiles the demographics of the Texas Legislature. Every two years, the headline is the same.
Once again, the disparities between the makeup of the Legislature and the people they are elected to represent are stark: In a state where people of color are in the majority, almost two out of every three lawmakers are white. And not even a quarter of them are women.
Meet the 86th Legislature, starting with its newest members:
There are 27 new representatives:
17 Democrats and 10 Republicans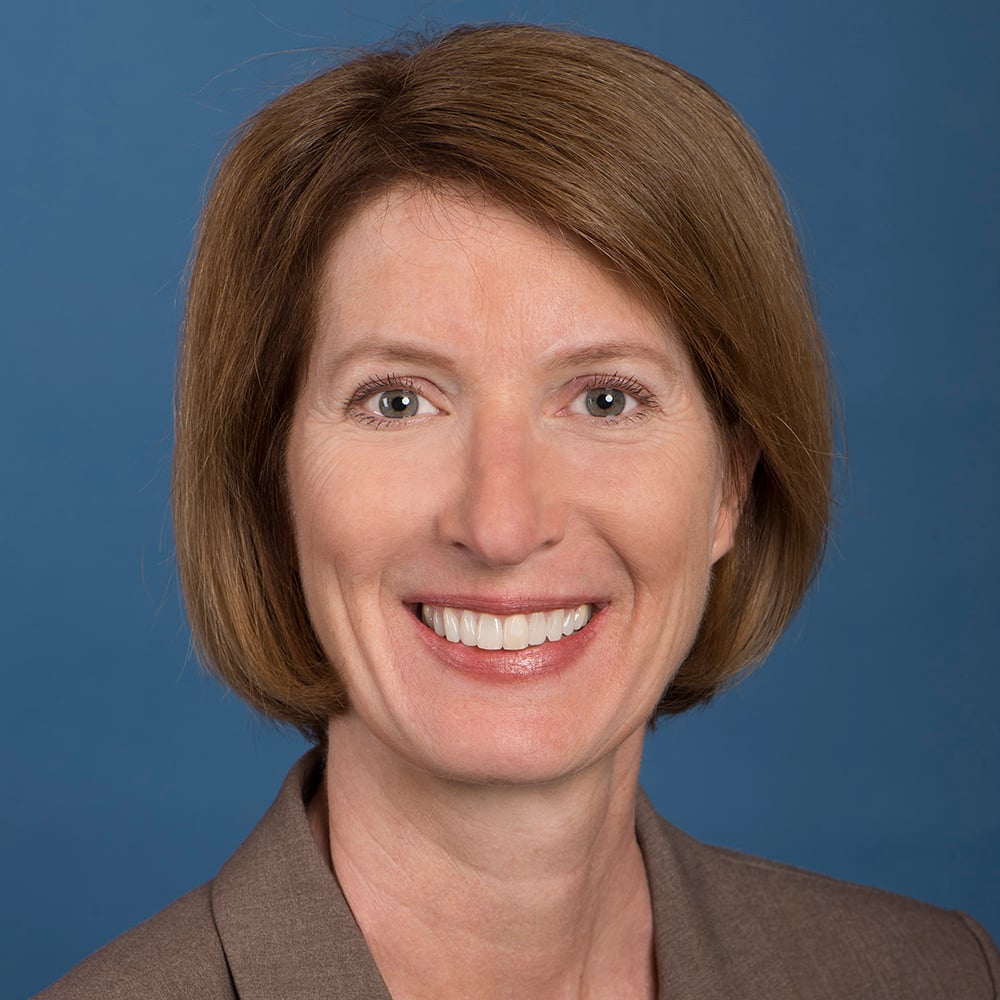 Vikki GoodwinAustin Goodwin
John TurnerDallas Turner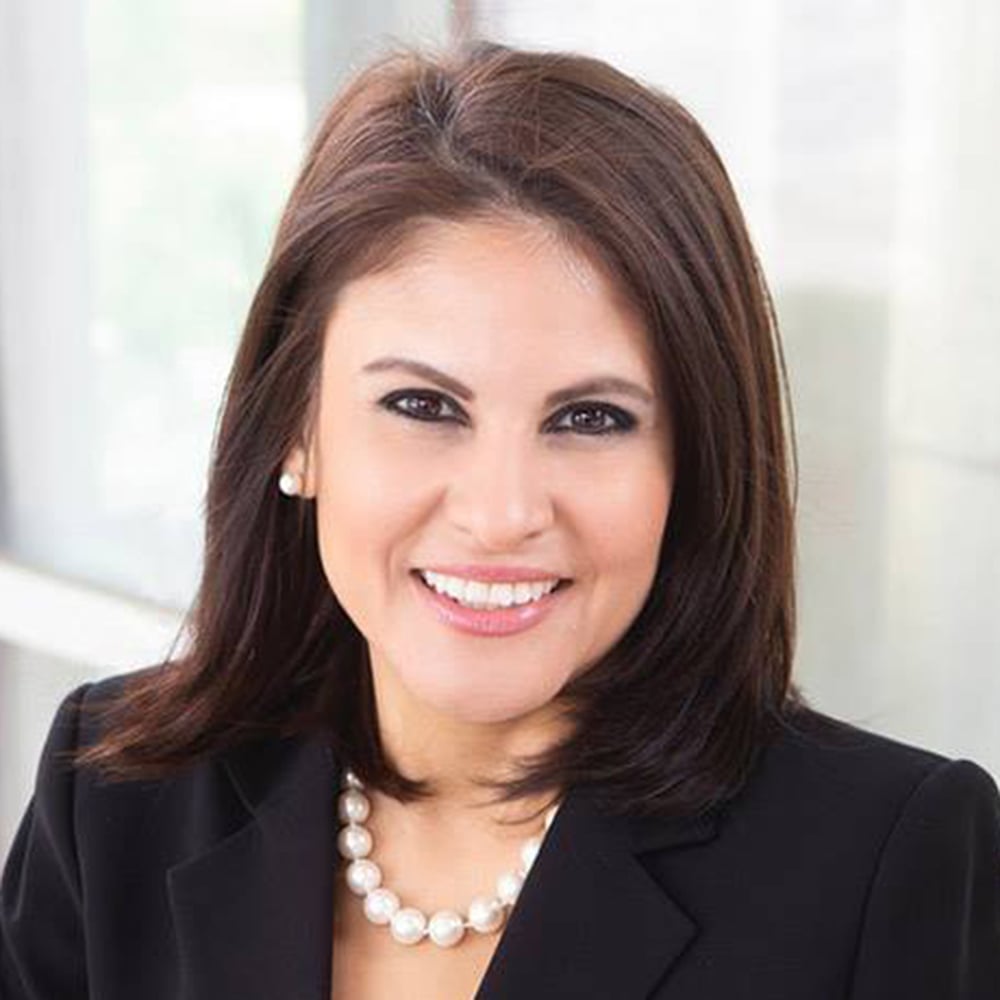 Ana-Maria RamosRichardson Ramos
Leo PachecoSan Antonio Pacheco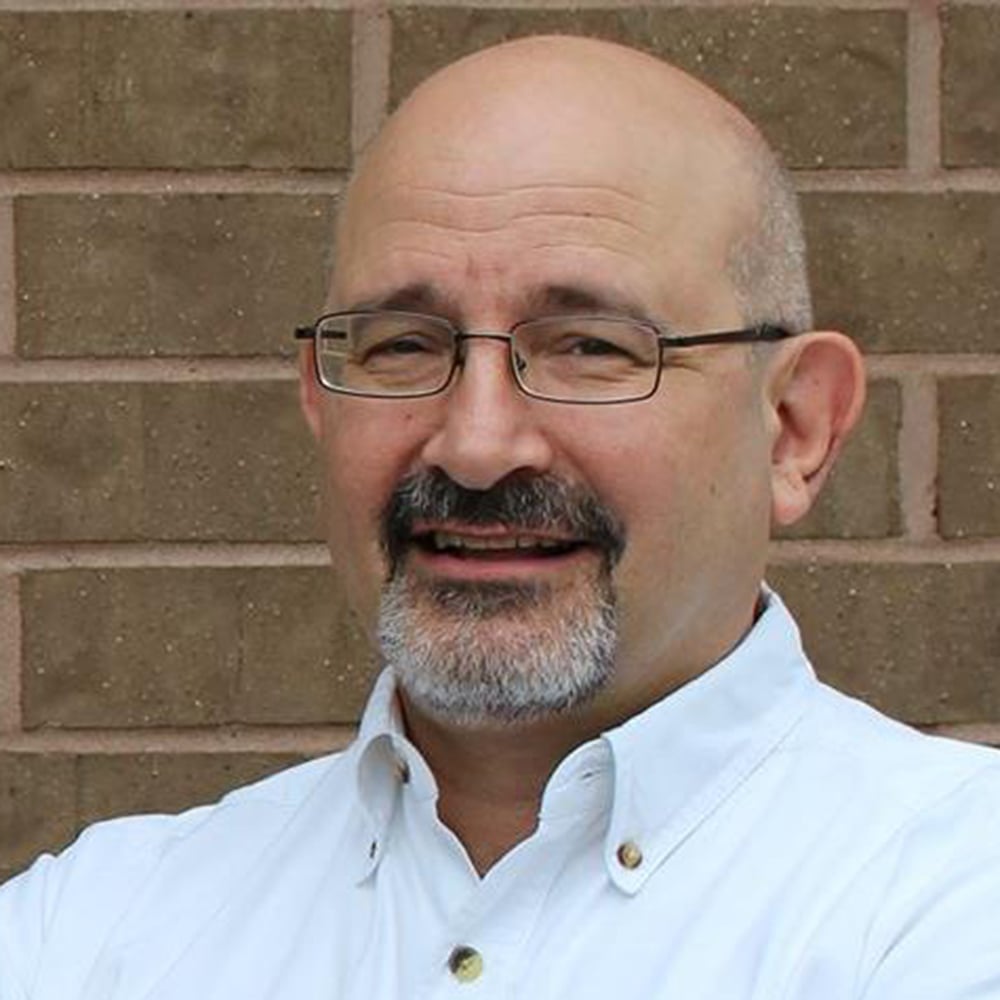 Jon RosenthalHouston Rosenthal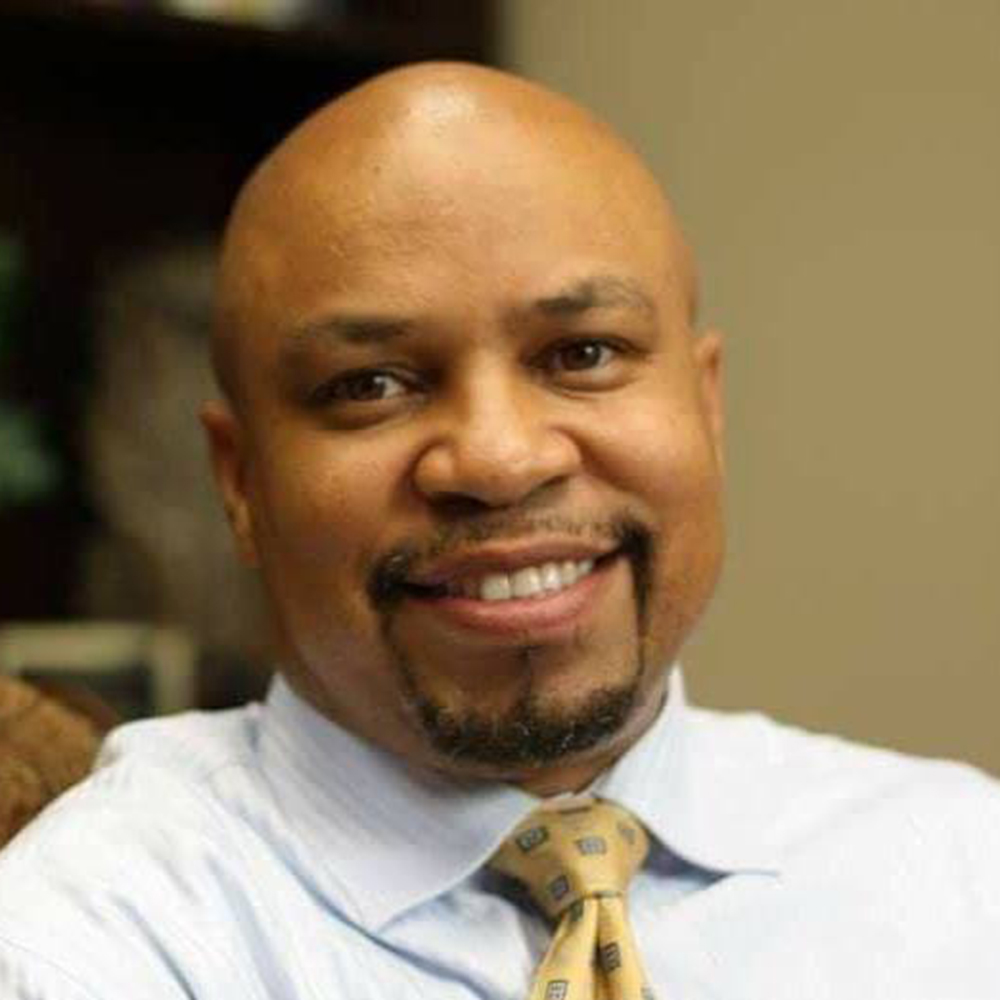 Carl ShermanDeSoto Sherman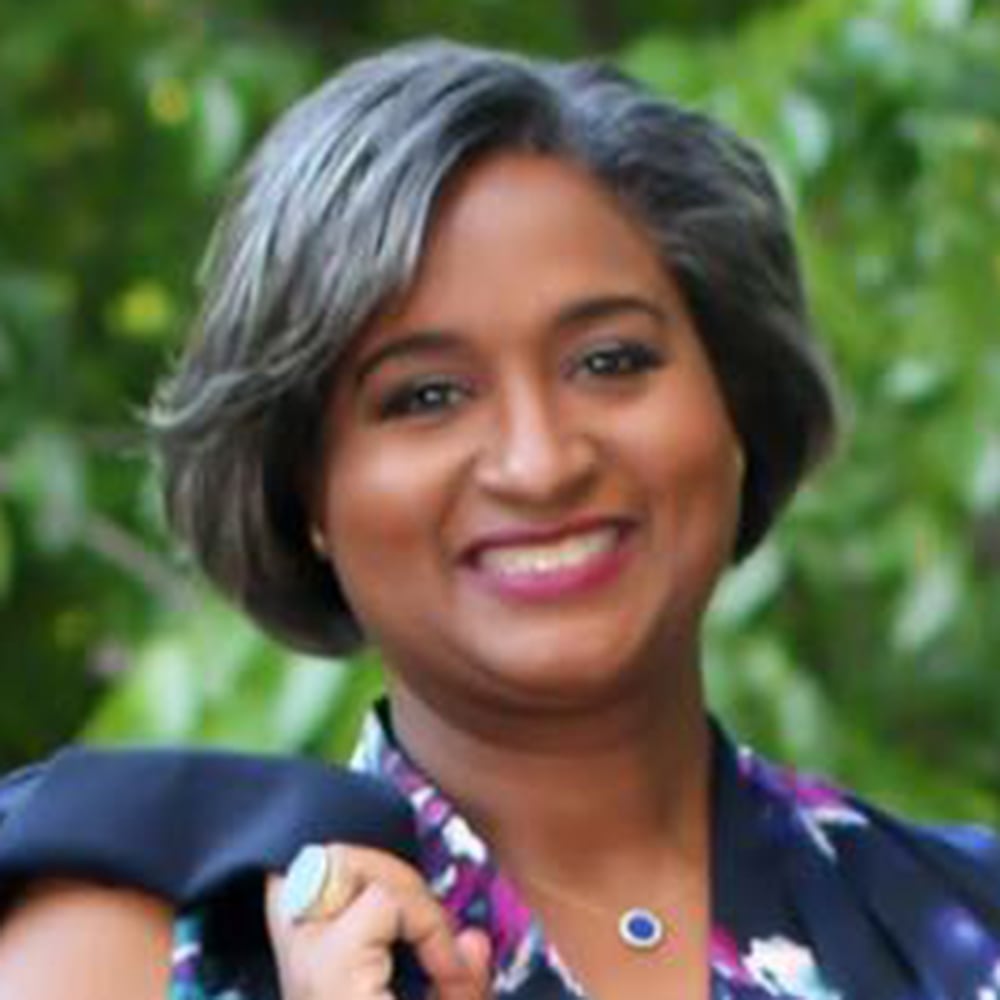 Rhetta Andrews BowersRowlett Bowers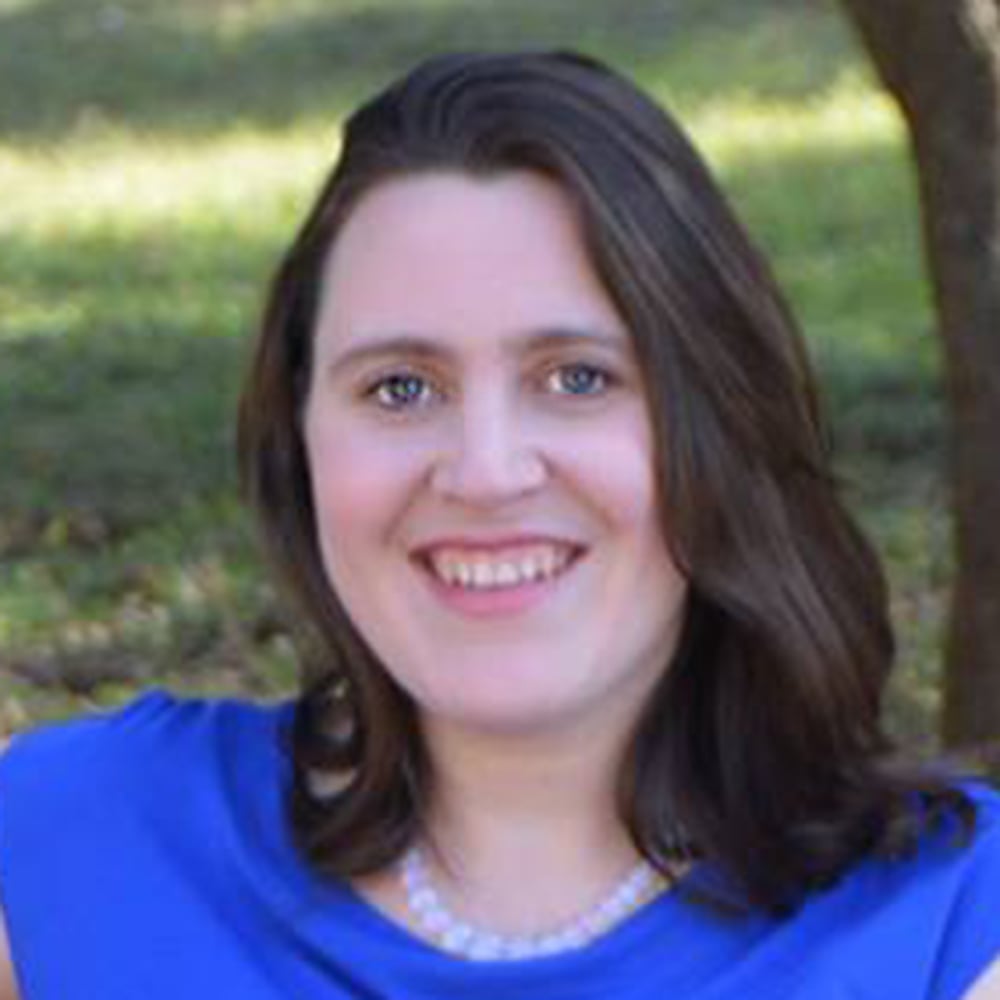 Erin ZwienerDriftwood Zwiener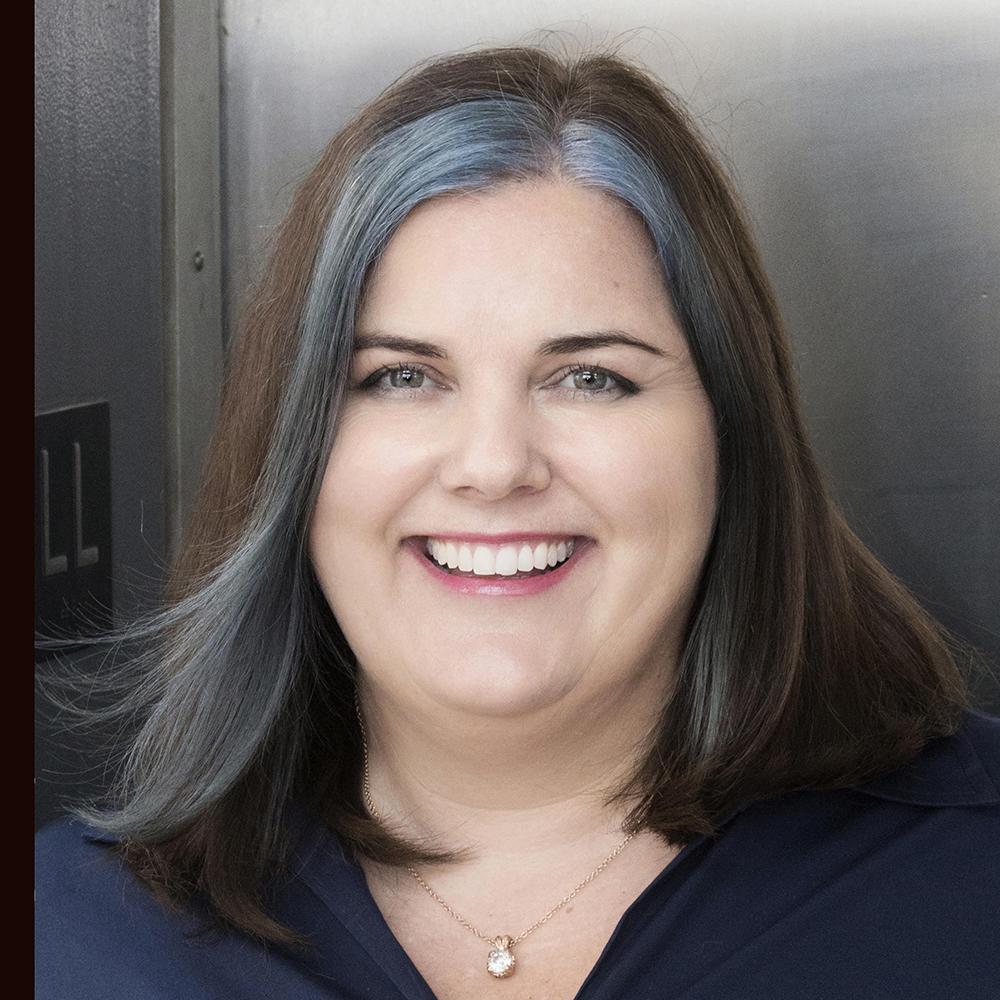 Michelle BeckleyCarrollton Beckley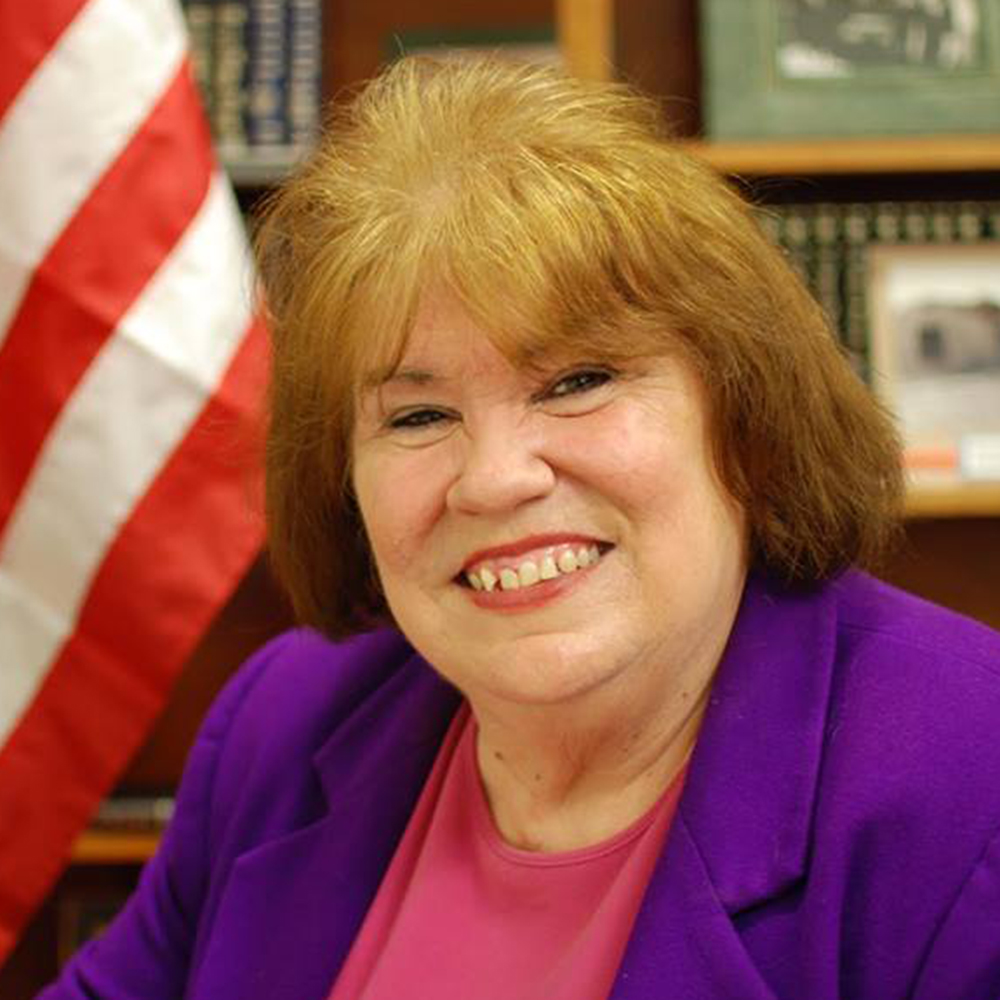 Terry MezaIrving Meza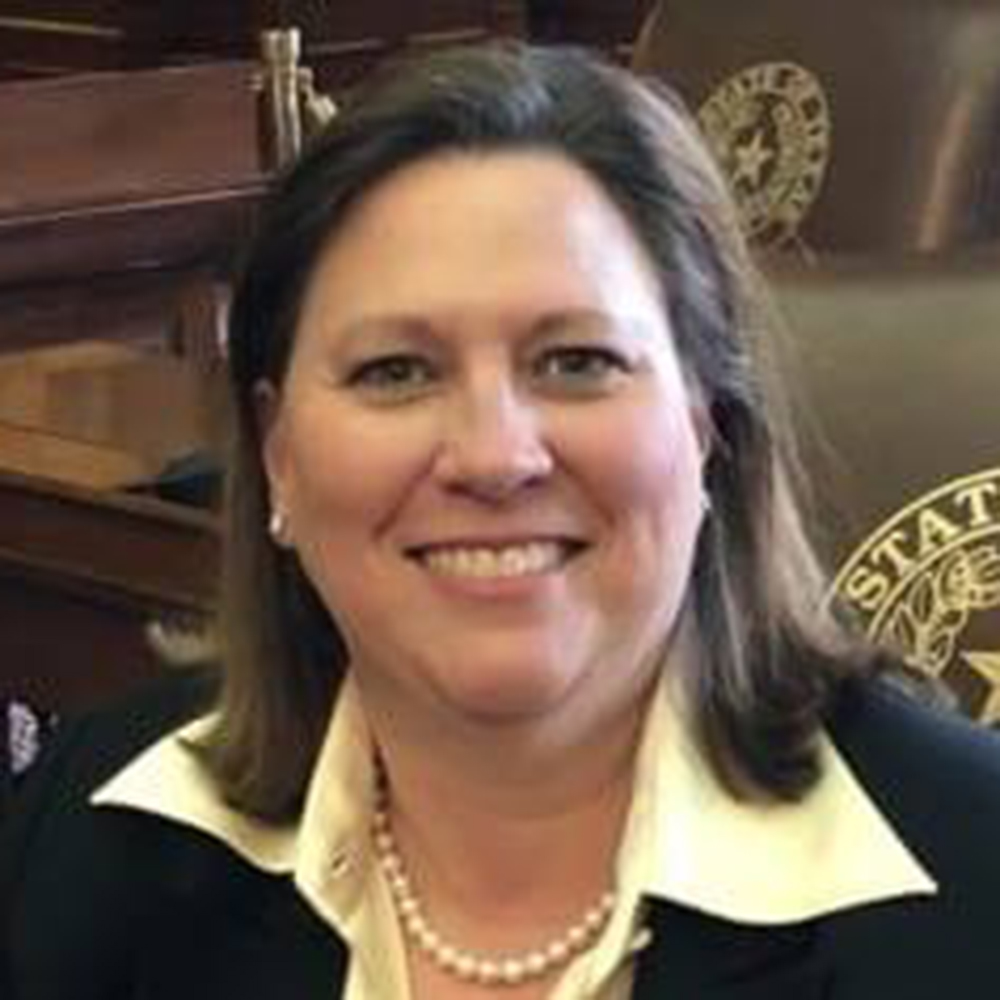 Julie JohnsonCarrollton Johnson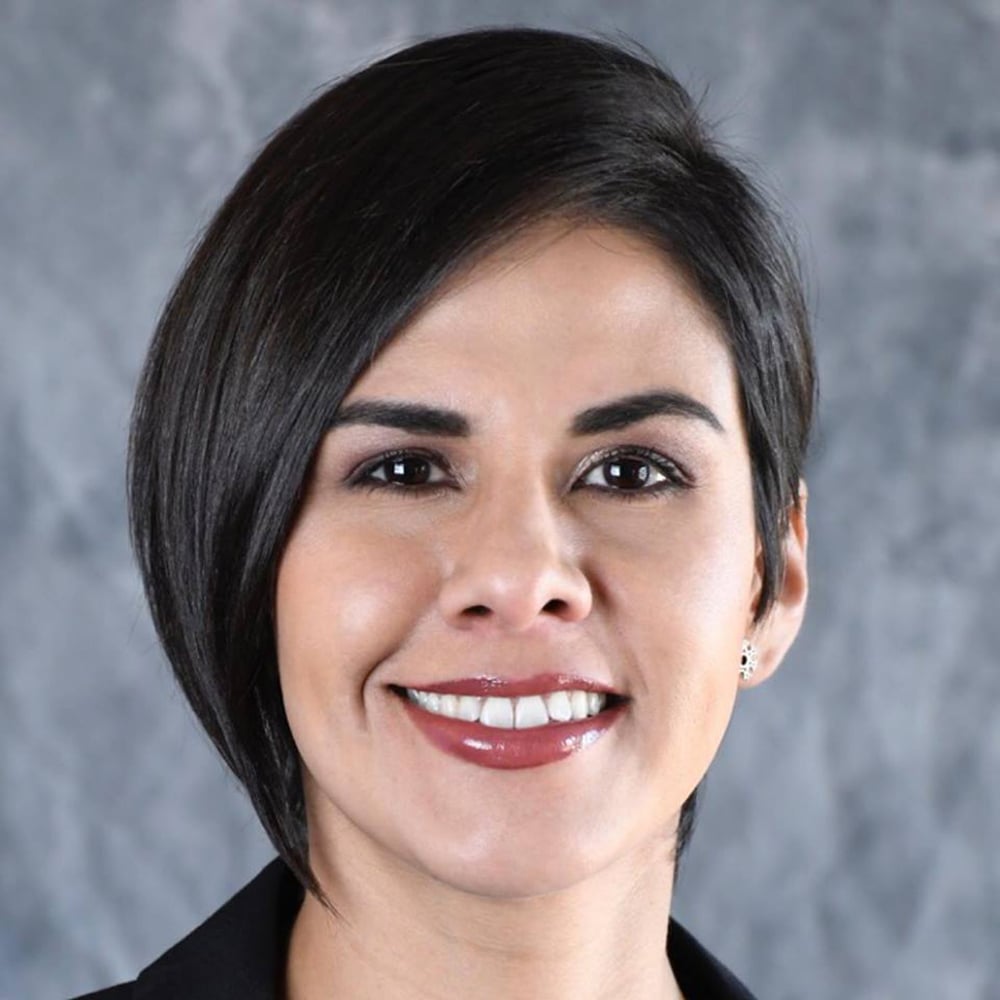 Jessica GonzálezDallas González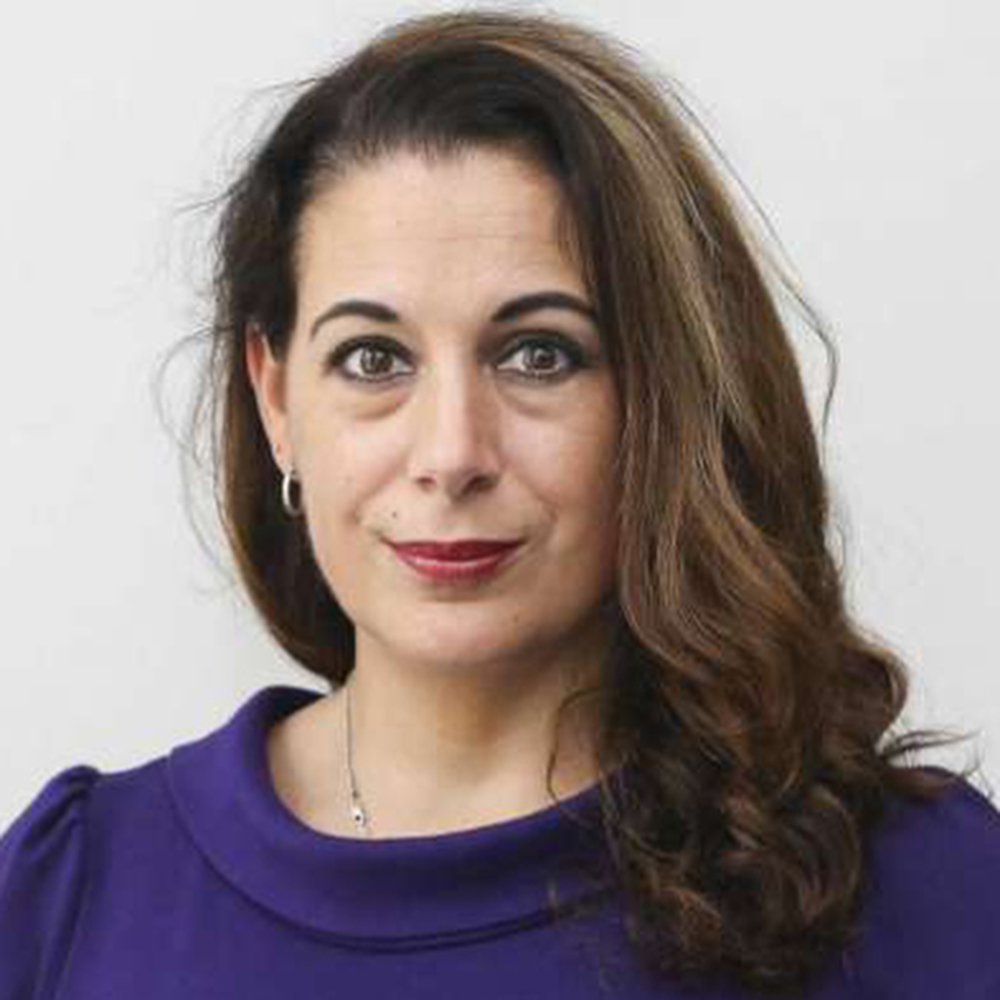 Gina CalanniKaty Calanni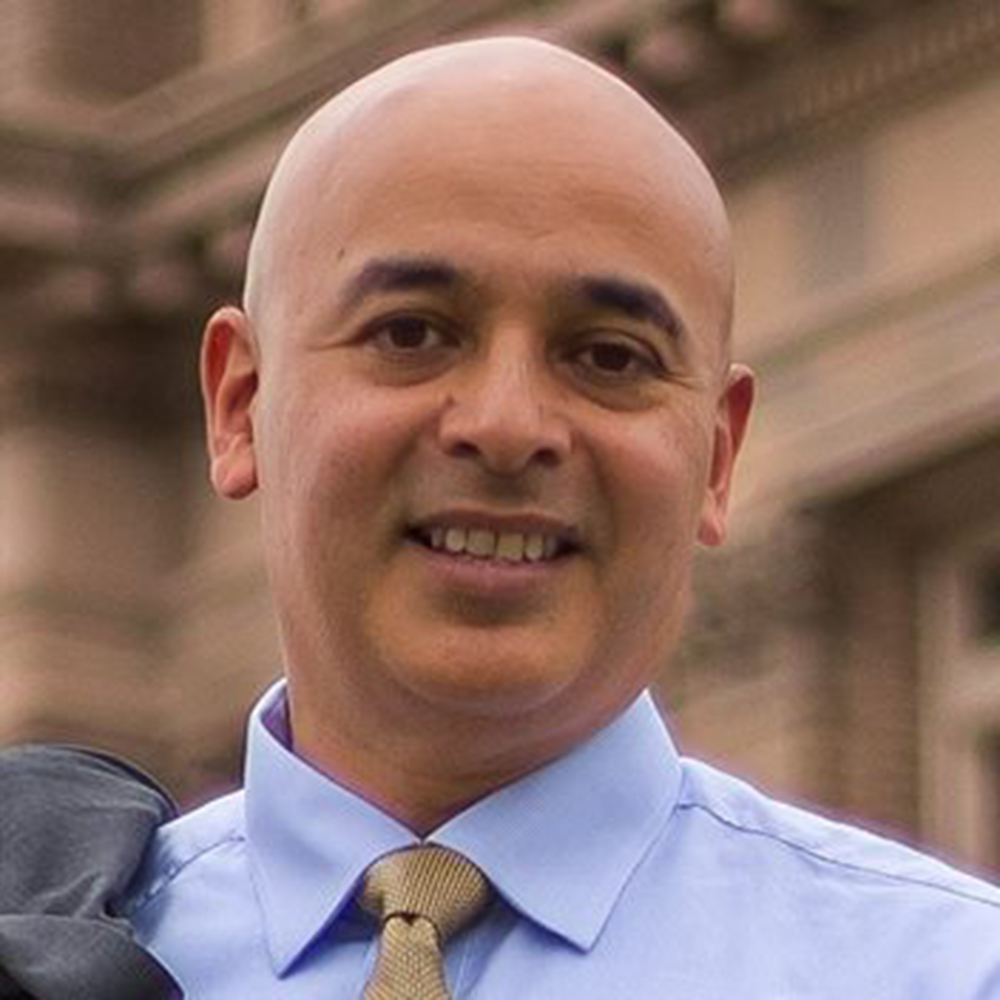 Alex DominguezBrownsville Dominguez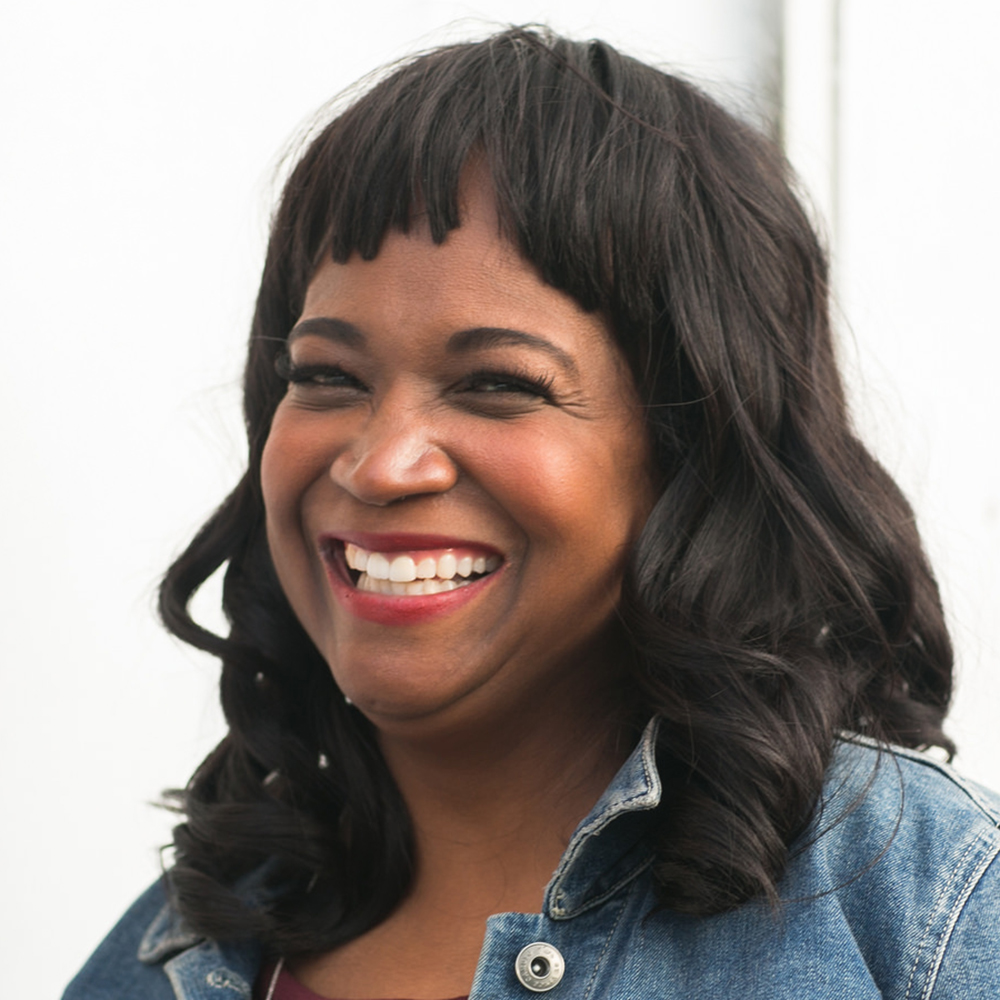 Sheryl ColeAustin Cole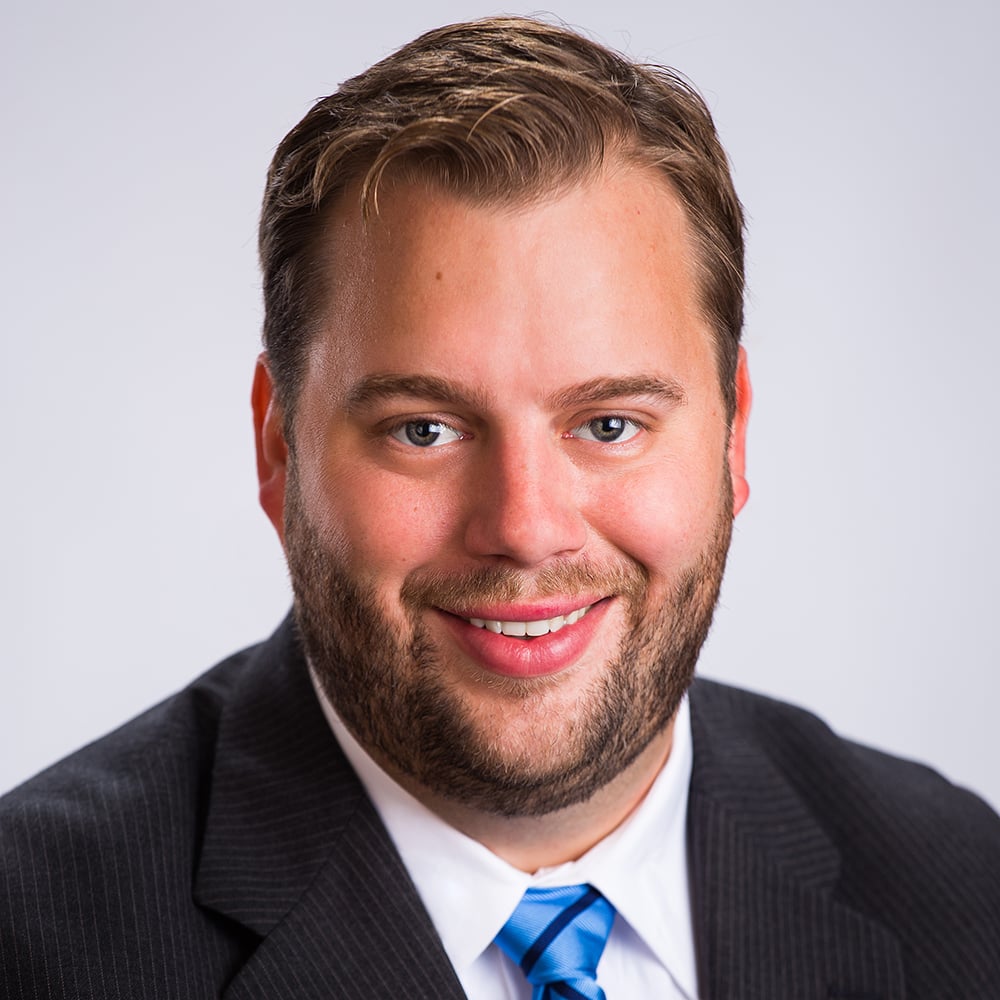 John BucyAustin Bucy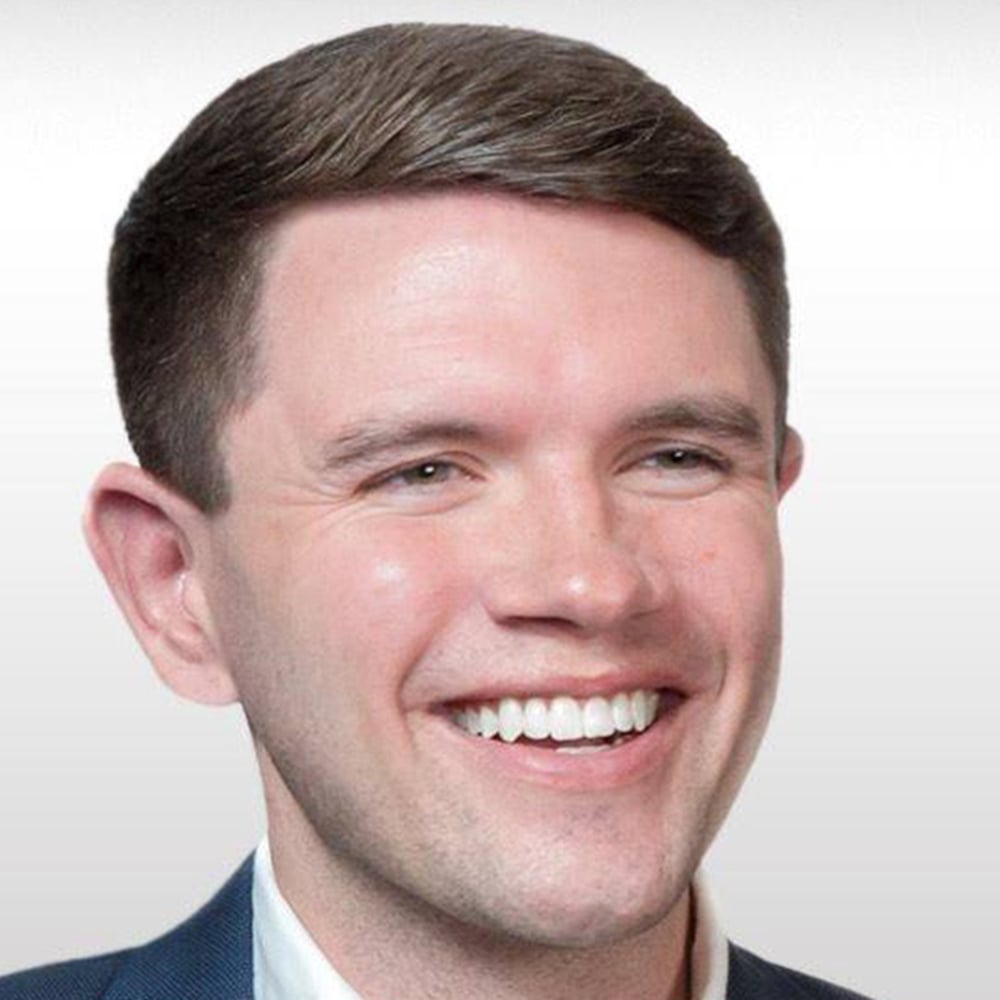 James TalaricoRound Rock Talarico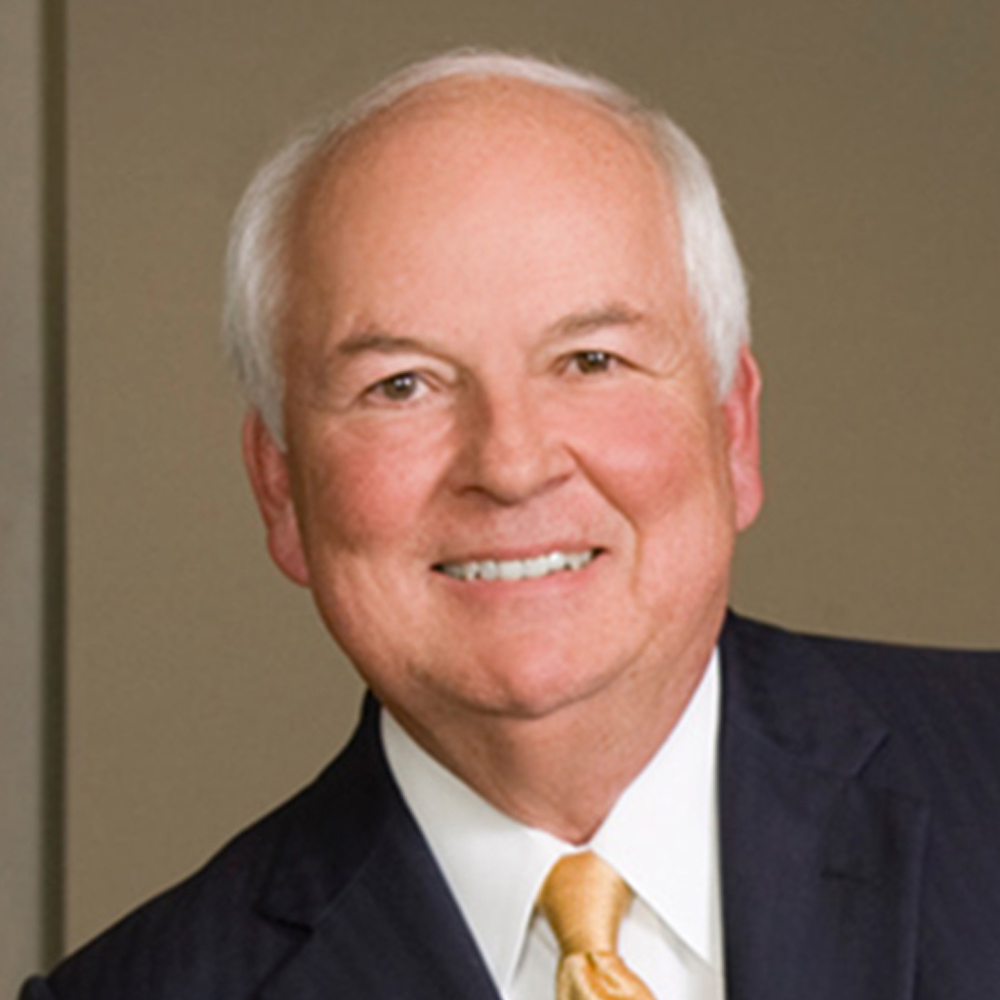 Steve AllisonSan Antonio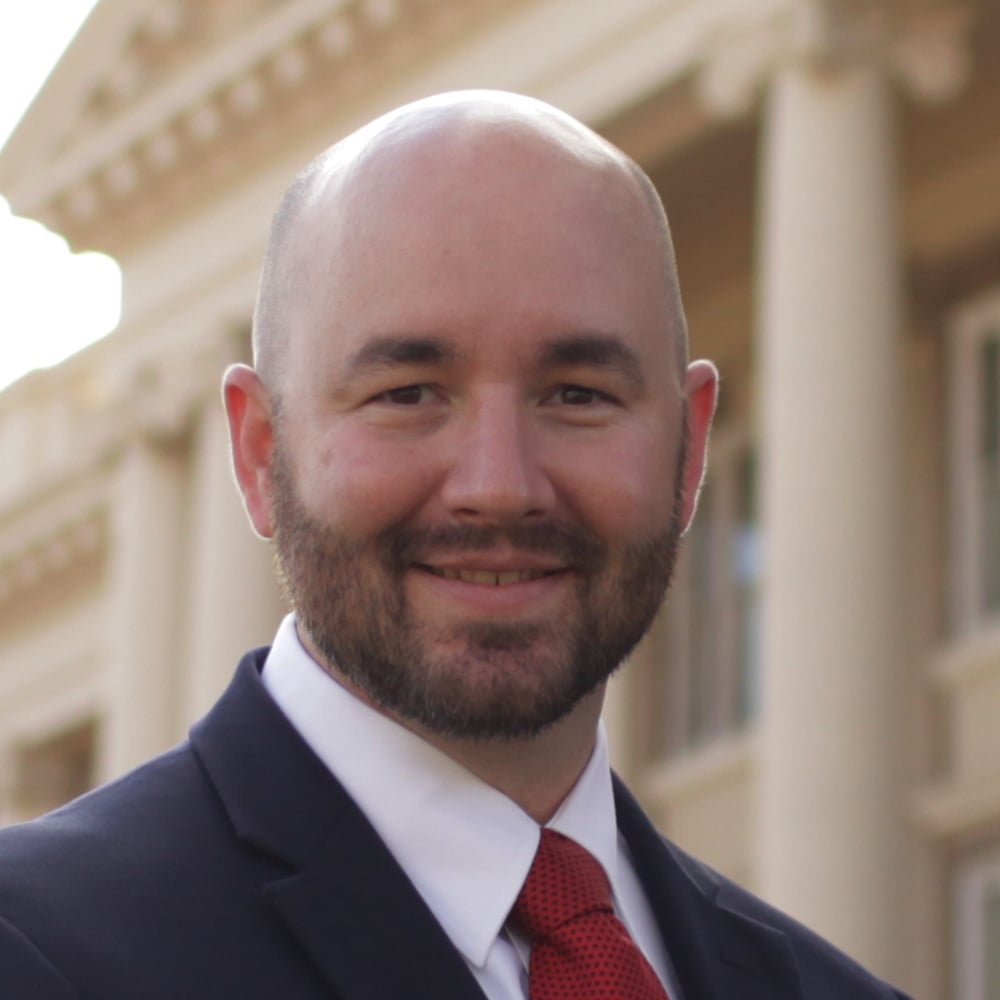 Cody HarrisPalestine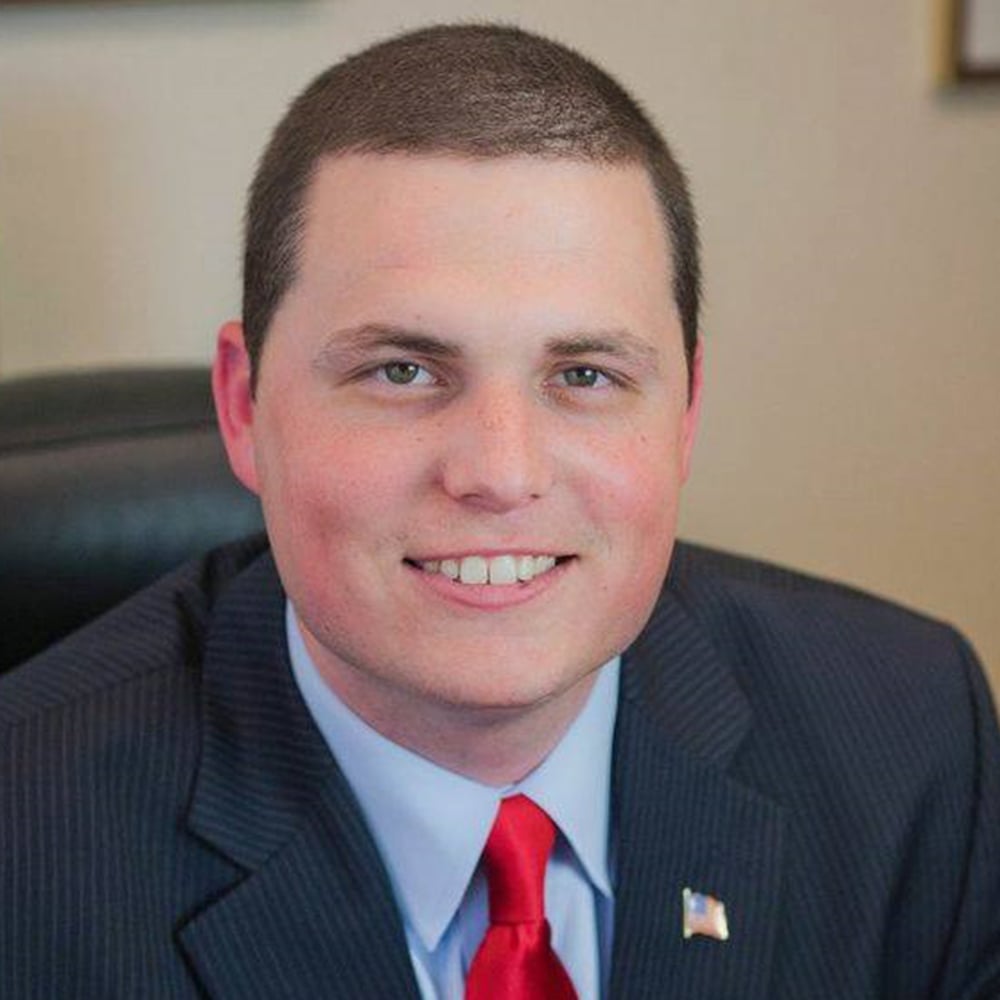 Jared PattersonFrisco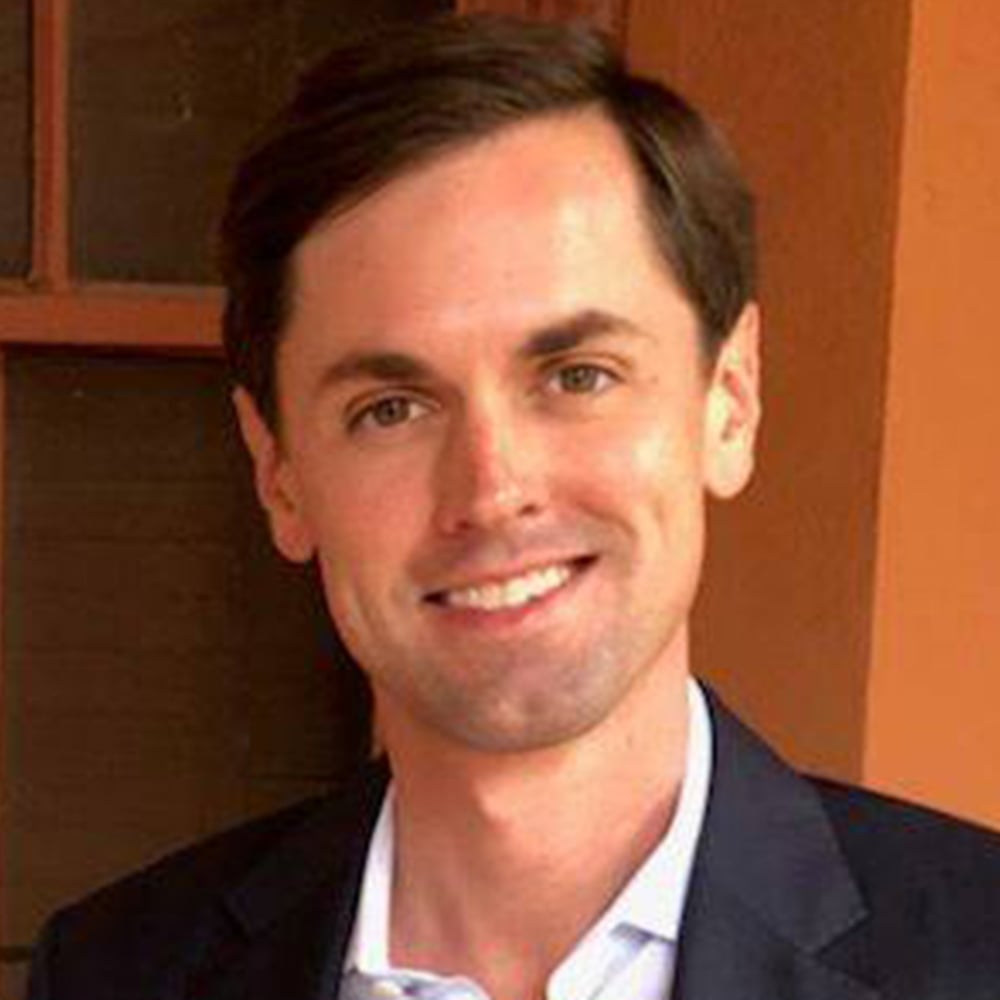 Mayes MiddletonWallisville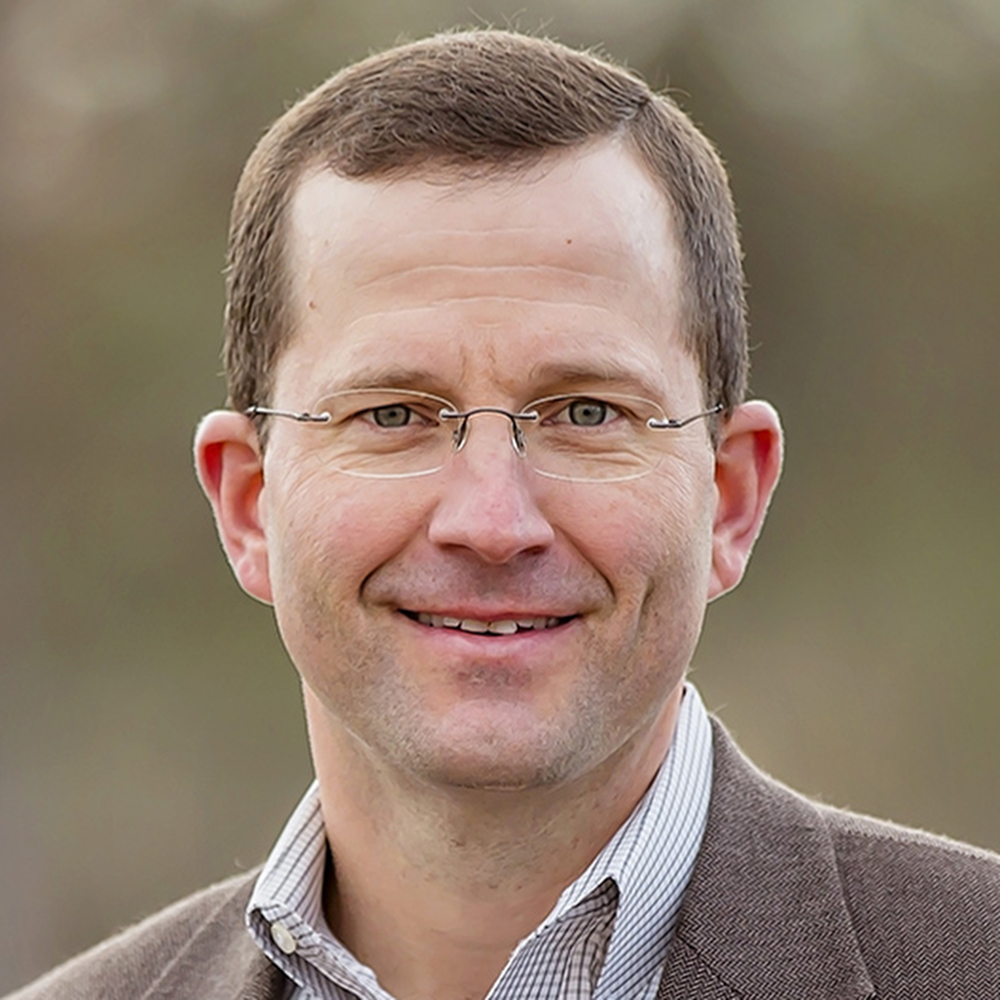 Ben LemanIola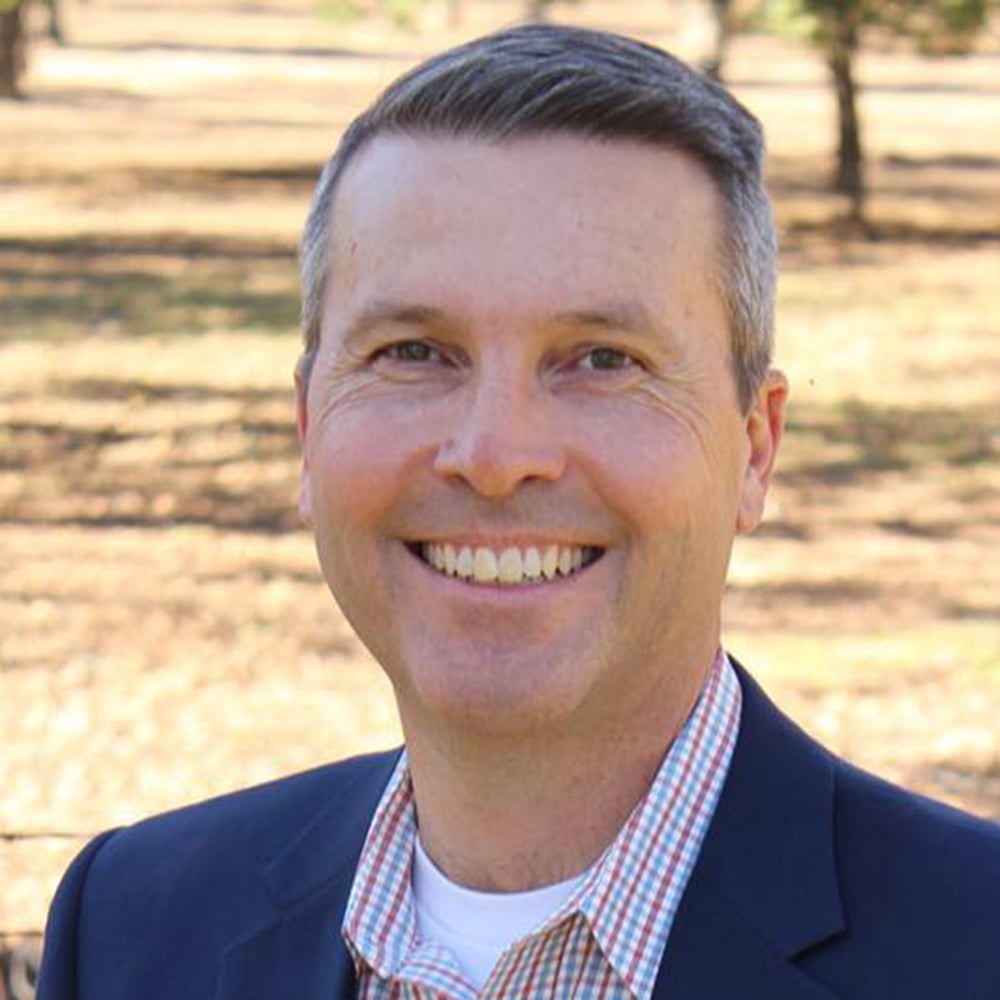 Brad BuckleyKilleen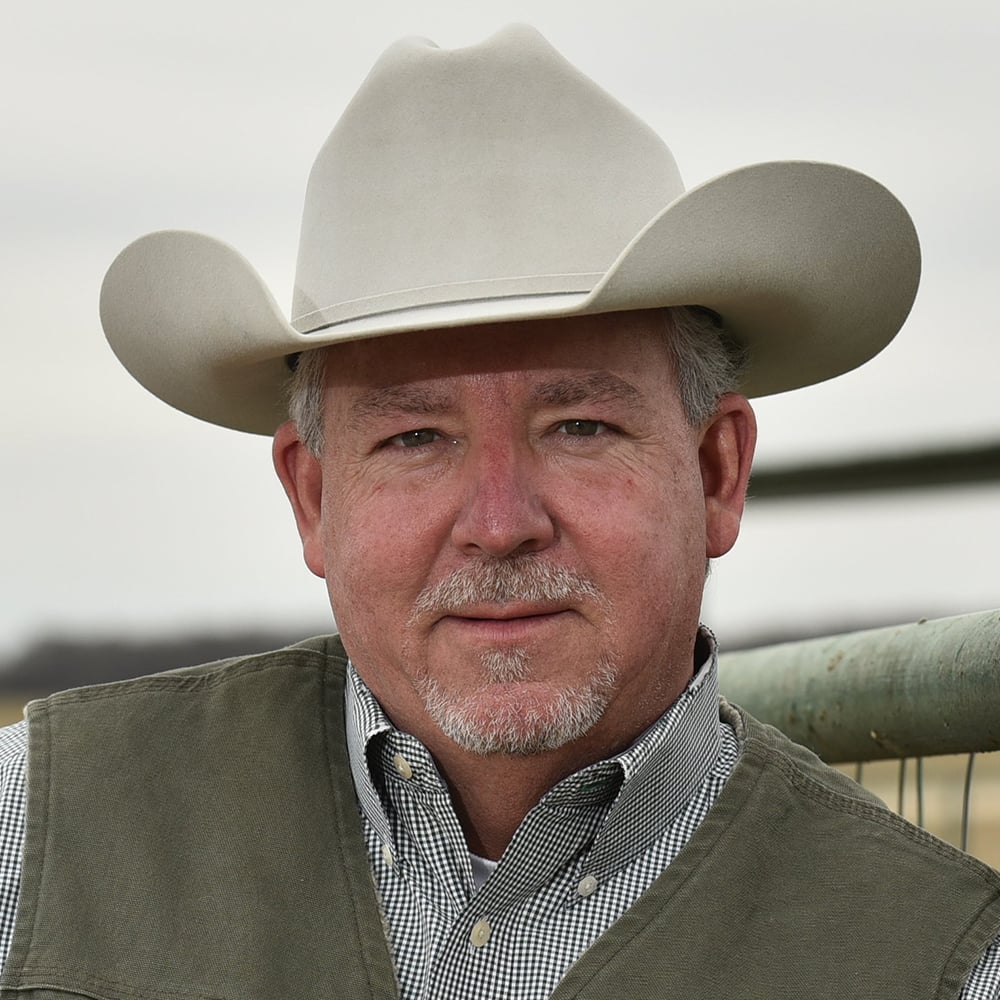 Keith BellForney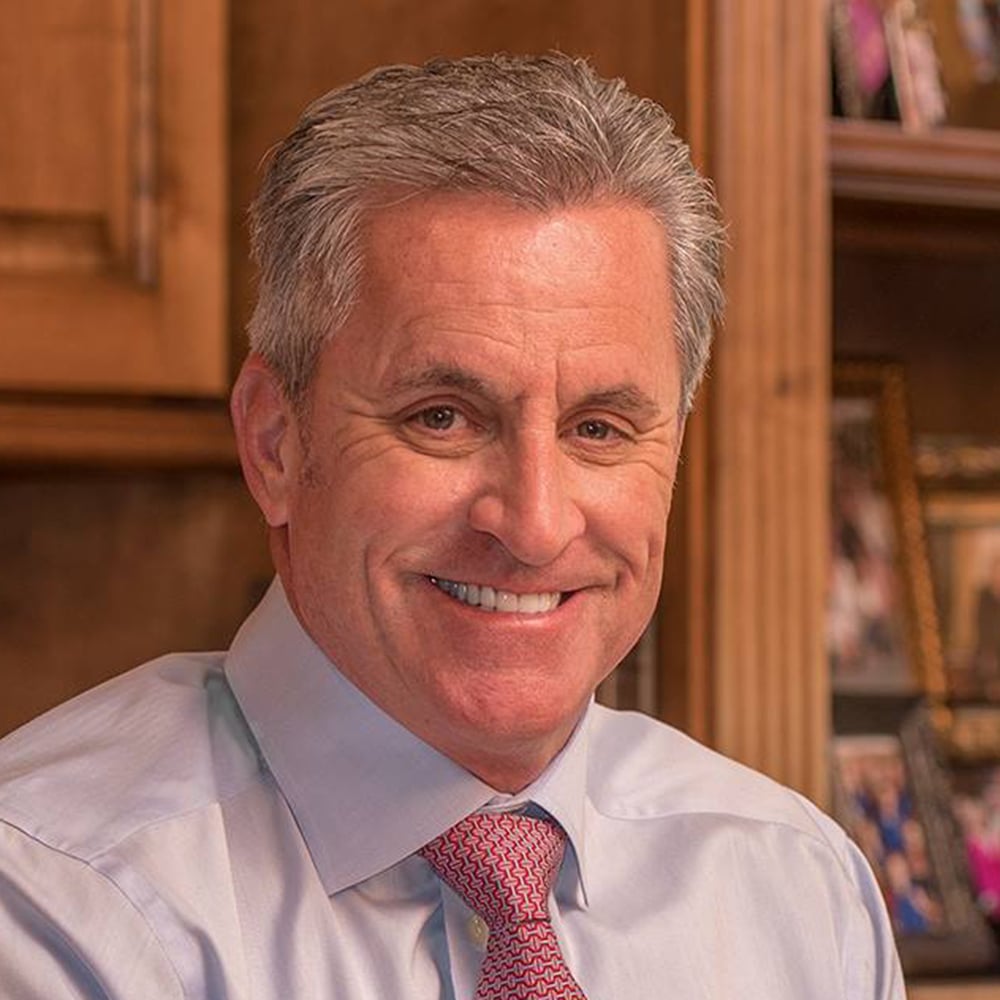 E. Sam HarlessSpring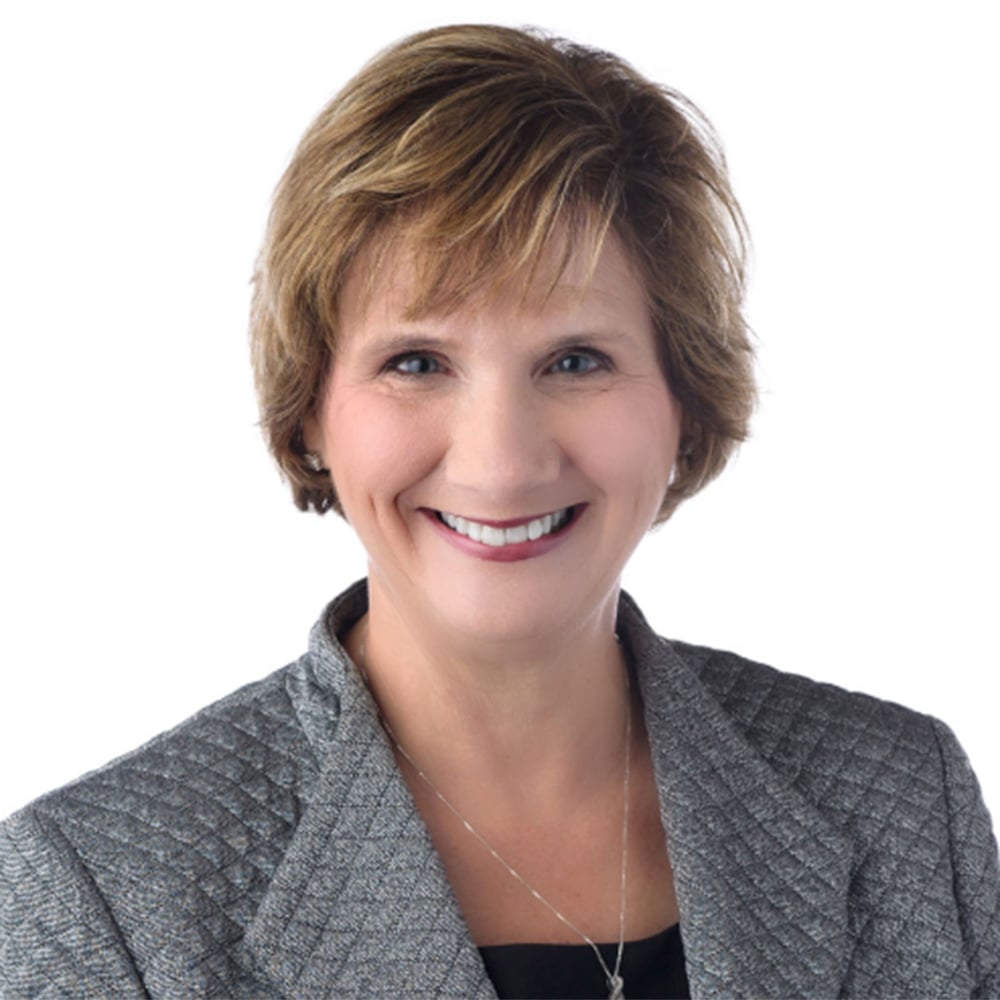 Candy NobleLucas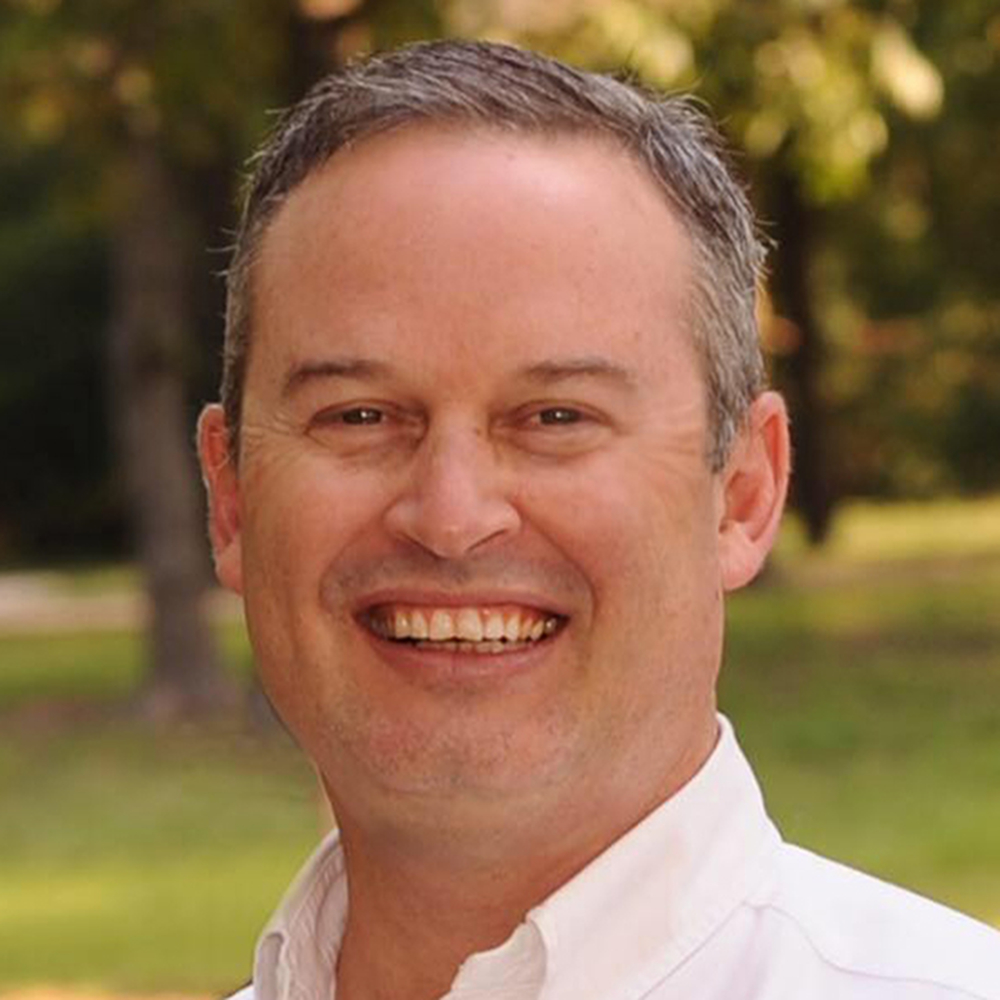 Reggie SmithVan Alstyne
There are six new senators:
three Democrats and three Republicans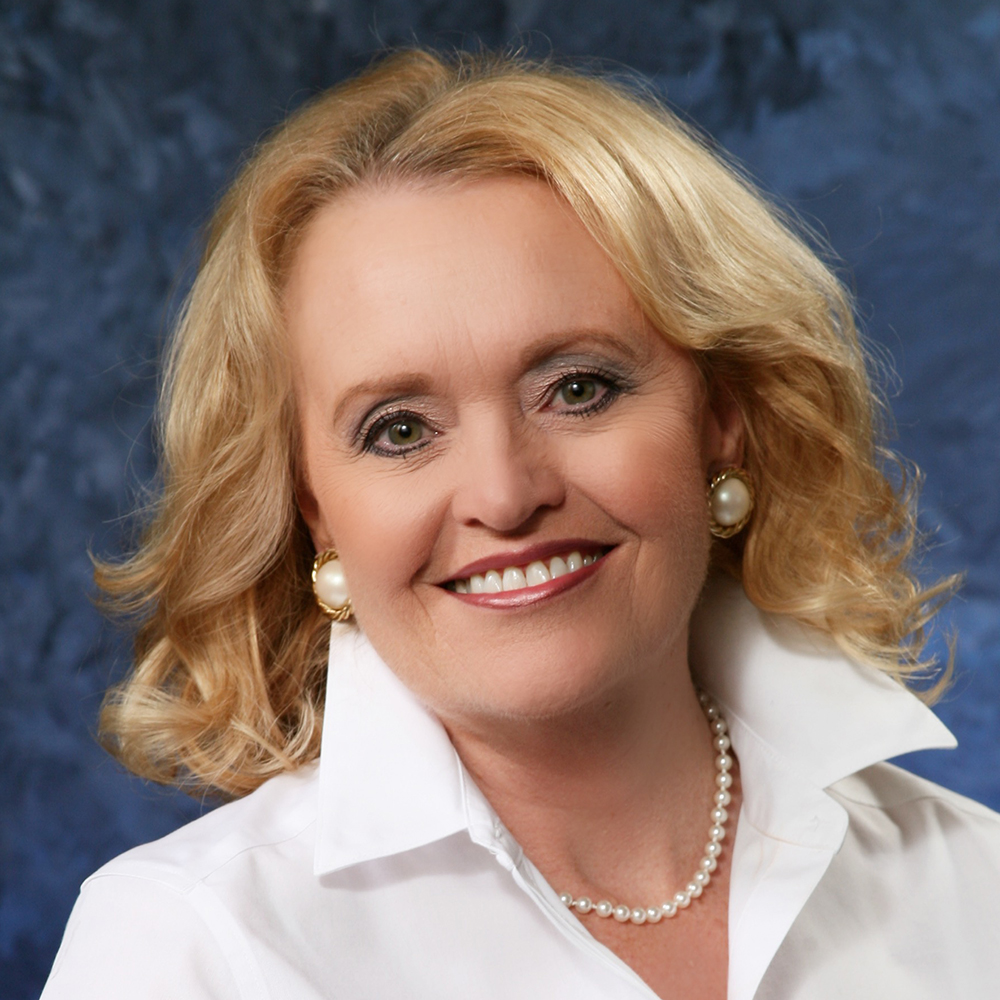 Beverly PowellBurleson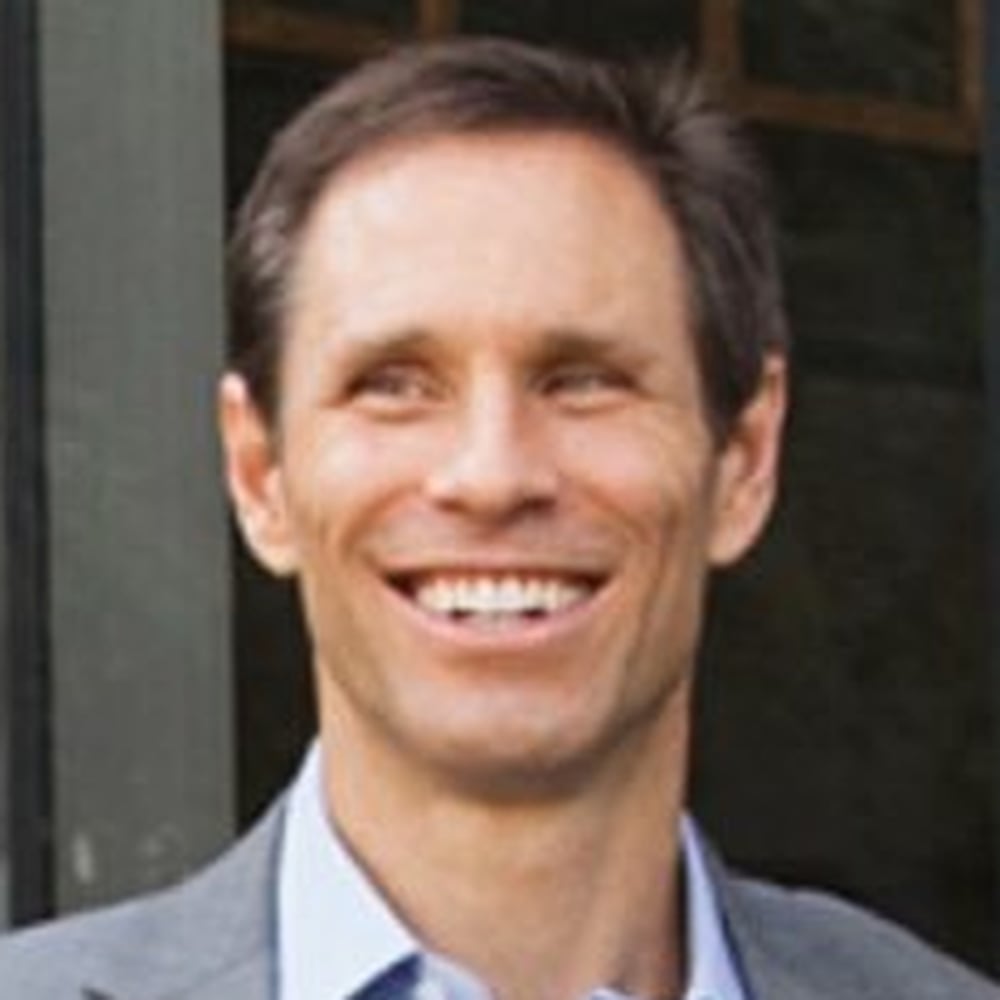 Nathan JohnsonDallas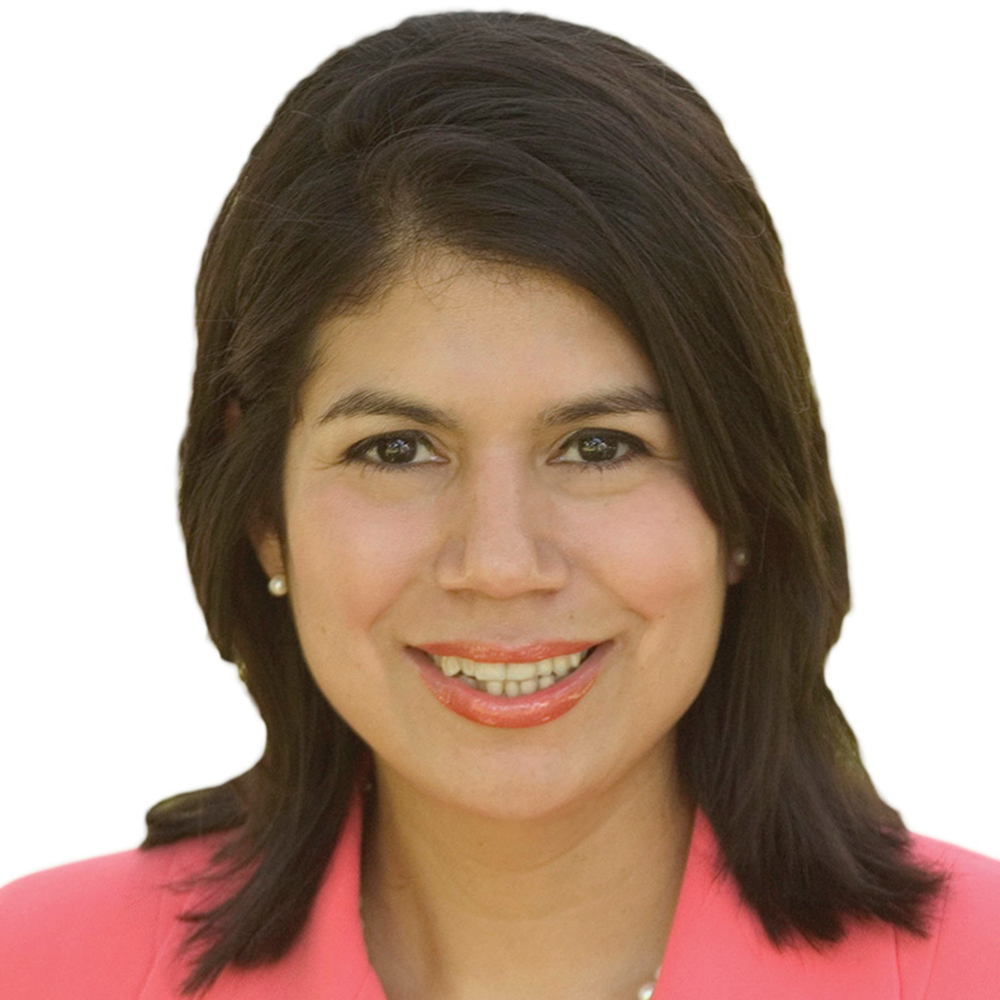 Carol AlvaradoHouston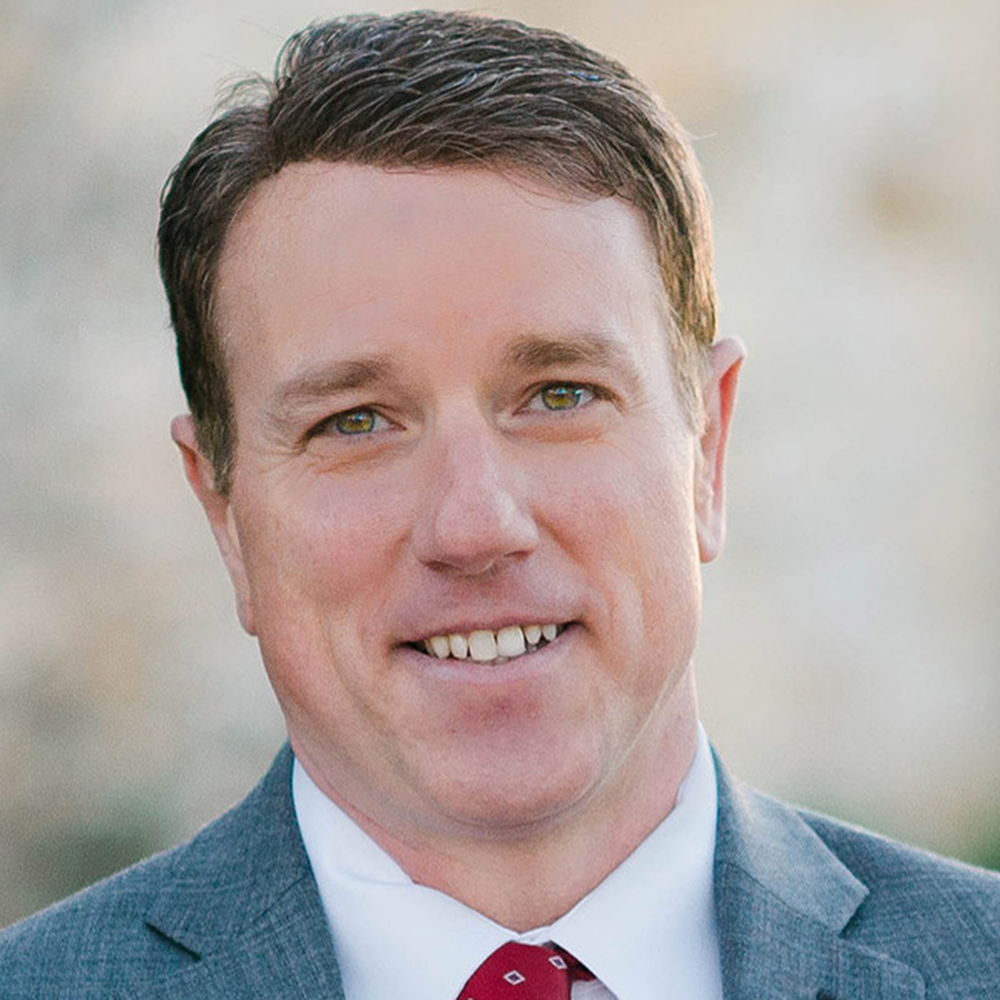 Pat FallonFrisco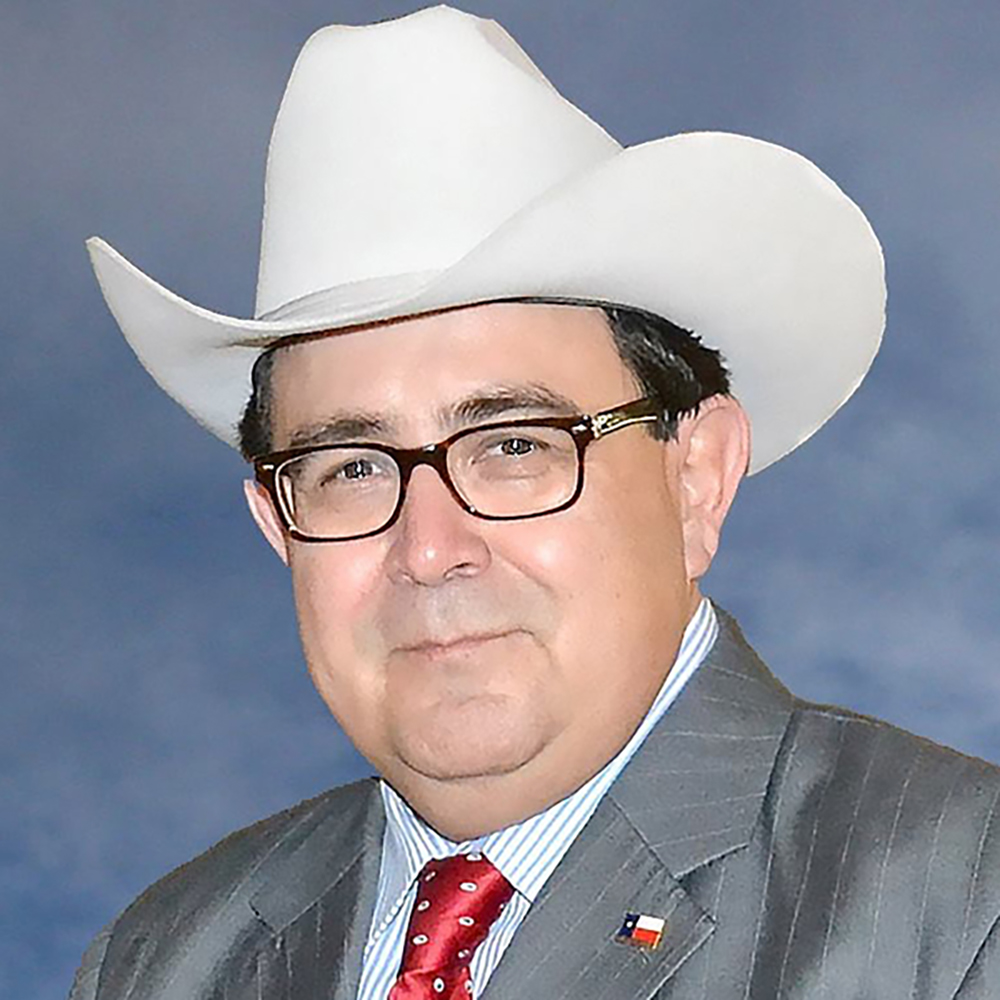 Pete FloresPleasanton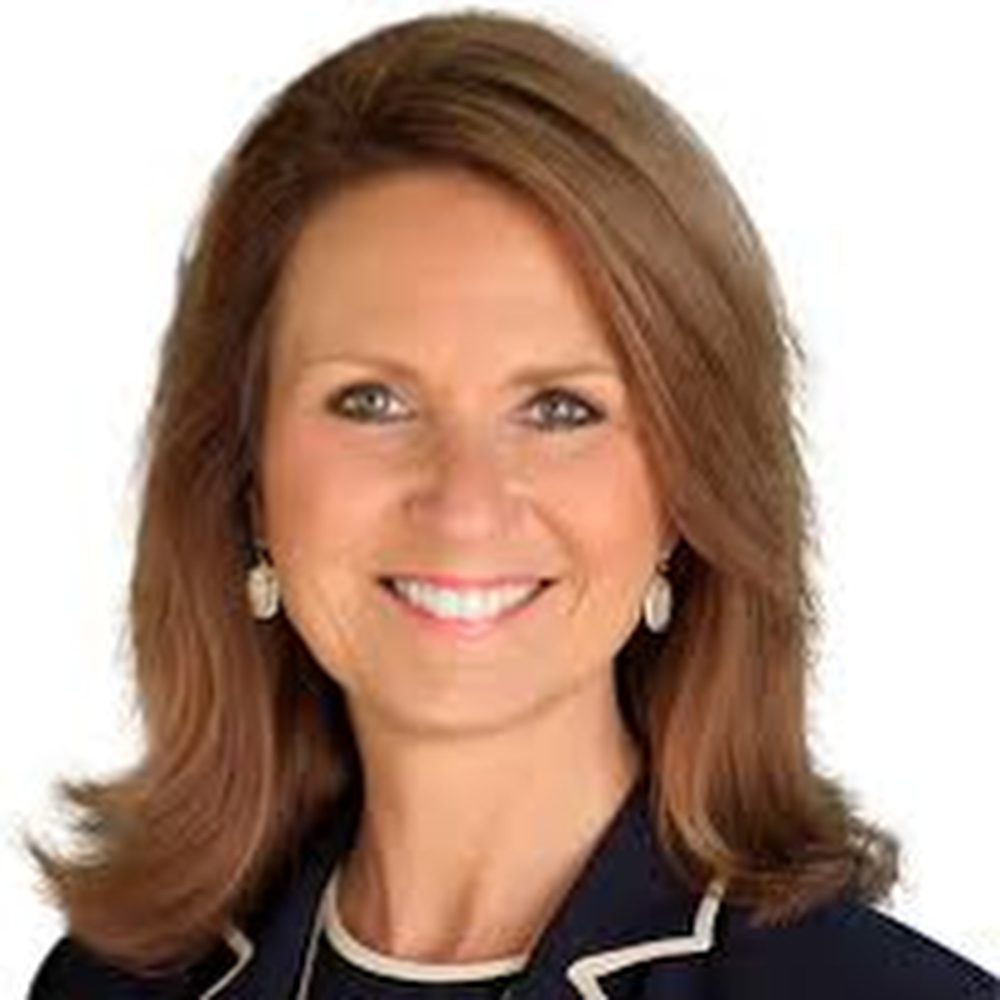 Angela PaxtonMcKinney
The Texas Tribune thanks its sponsors. Become one.
More than half of the Legislature's new members are men. But most of the new members are Democrats. Two of the newest members of the Senate — Democrat Carol Alvarado and Republican Pat Fallon — previously served in the House.
Notably, the addition of Democrats Julie Johnson, Jessica González and Erin Zwiener increased the number of legislators who identify as members of the LGBT community from two to five.
Two incoming House members are not listed above because they previously served in the House.
Only 168 women have ever been elected to the Texas Legislature